The process of building multi-stakeholder partnerships is an opportunity to bring on board all those organizations, private, public and non-governmental, as well as the citizens living in the world heritage area, around the idea of a joint identity for a sustainable future of the region.
Partnering for World Heritage
Willemshaven, Germany - 31 August 2017
Colombia - Fundacíon Avina
conference design, facilitation, strategic advice
Through this consultancy with Avina Colombia, Brokering Solidarity supported the design, organization and facilitation of the Conference: 'Voluntarios por un Pais Feliz' on 30 June 2016 in Bogota, Colombia.
From April through August 2016, Brokering Solidarity provided advise to the steering committe on the development of a National Platform for Volunteering and active citizenship that has the intention to support the peace process in Colombia.
The picture on the right shows the group of organizations involved in the organization of the conference. Brokering Solidarity thanks the partners for the great conference, the excellent cooperation and the highly interesting work.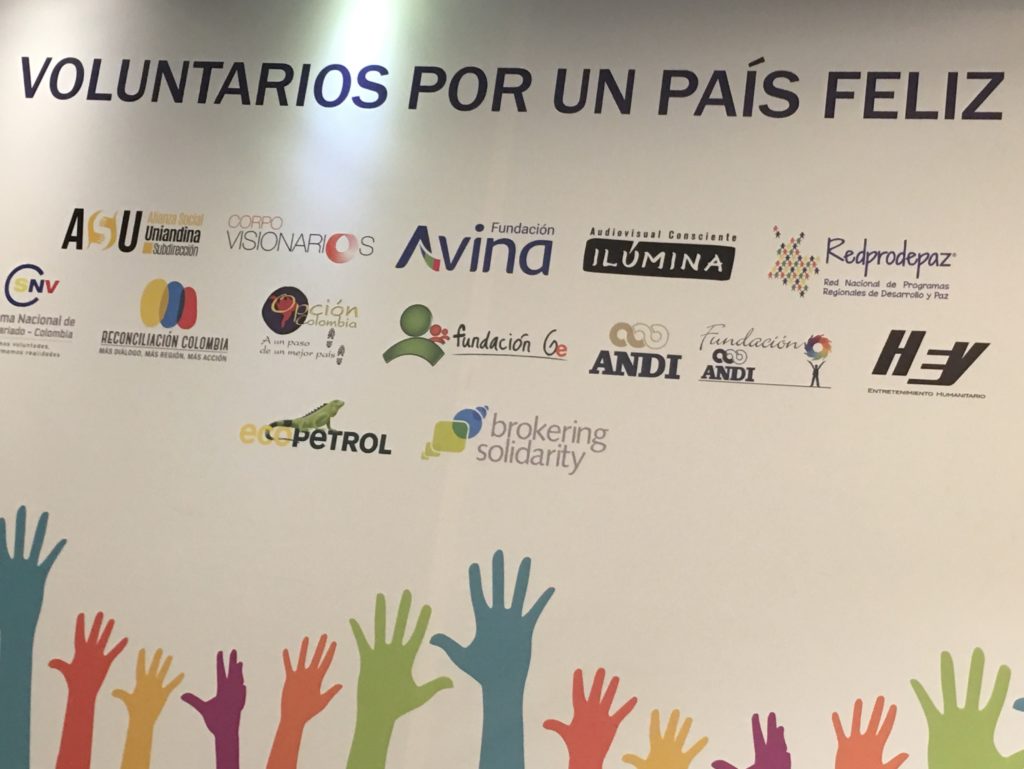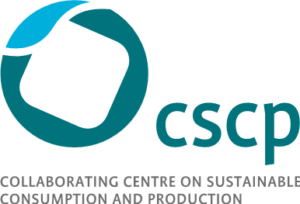 Senior Advisor——
—
Marco van der Ree is a Senior Advisor of the CSCP since September 2015. With his longstanding experience with the UN and civil society, he focusses on multi-stakeholder partnerships and engagement for sustainable development, and on translating the SDGs into achievable results for organizations and individuals.
Fusion Community
Long-term collaborative partnership
In May 2016 Brokering Solidarity signed a 2-year collaborative partnership with Fusion Collective Intelligence SL in Madrid for jointly developing social App solutions and providing strategic advice on City App development and roll out.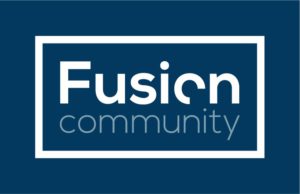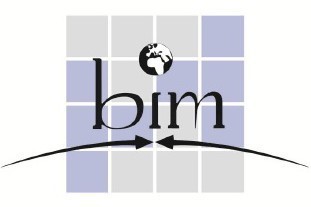 Board Member
At the end of March 2016, Marco van der Ree, founder of Brokering Solidarity was elected as a Board Member (Vorstand) of the Bonner Institute for Migrationresearch and Intercultural Learning (Bonner Institut für Migrationsforschung und Interkulturelles Lernen (BIM) e.V.)
BIMev
Partnerschaften und Fundraising
Researched options and organized/faciliated two workshops in June and August 2015 for staff of the Bonner Institut für Migrationsforschung und Interkulturelles Lernen (BIM) e.V. to jointly discuss and develop ideas for partnership building and fundraising.
Report with options and new ideas for partnerships and fundraising presented in November 2015. This was a volunteer consultancy support to BIM.